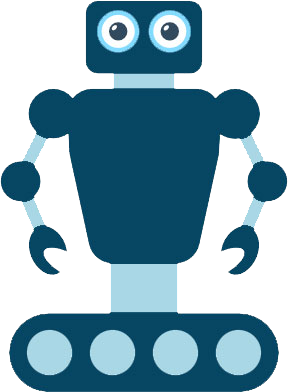 100% AUTONOMOUS: Saves Labor from performing low-value tasks, and cleaning all nooks & corners thoroughly using the floor map.
QUALITY CONSISTENCY: It will provide similar or even better cleaning quality as their human counterparts, but they'll also deliver the same standard every single day.
SAFETY OPTIONS: Equipped with Obstacle avoidance system with Safety Bumper, and Instant braking with Emergency Switch.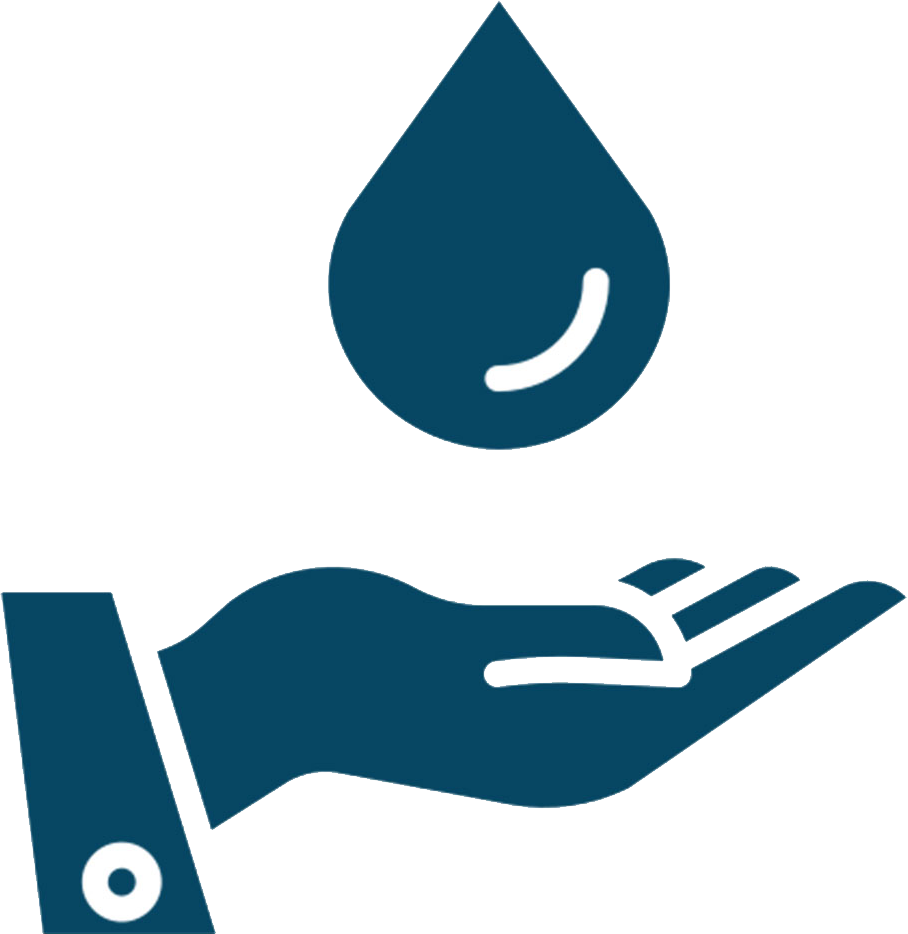 SAVES WATER: Water is recycled and 80% reduction in water usage. Also Cleaning Solution used per cycle is measured according to set cleaning standards.
MOBILE INTERFACE: Simplified interface with Start & Stop Options for movement tracking, generating statistical reports including Login time, End of Shift & Areas Cleaned.
EASY SERVICE: Service parts used are standard industry brushes, pad materials & squeegees easily replaceable & available. Very low maintenance cost with almost zero downtime.
LONGLASTING BATTERY: Charger Dock Station and Maintenance free Sealed Lead Acid Battery with 3-5 years of battery lifespan.